It's time for another card sketch! We hope you are enjoying the sketches we have each week. This time it is another fabulous sketch from Kimberly.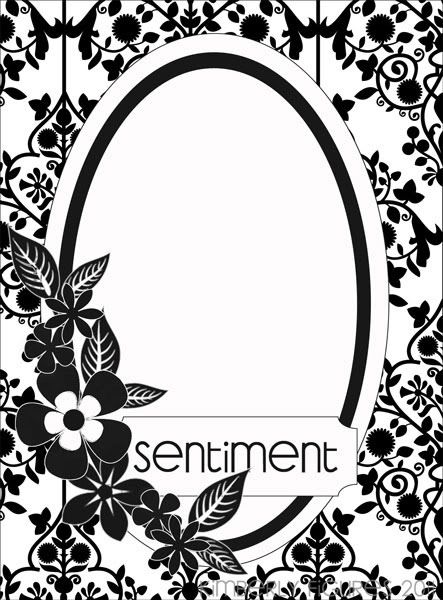 Here is the beautiful card that Kimberly created based on her sketch. I love how the pink and aqua just pop right off the card.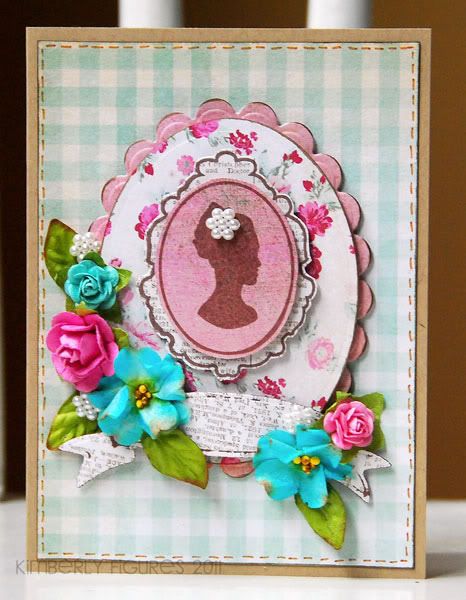 Gloria's card is so classy, don't you think? I love the sweet embellishments, they all mesh together so well.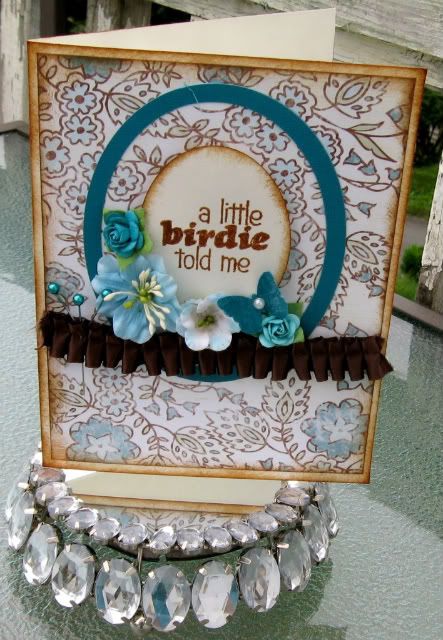 Joanne has created this perfect card. I love all of the elements she has put on this card. Check out that crepe in the back of the image. Beautiful!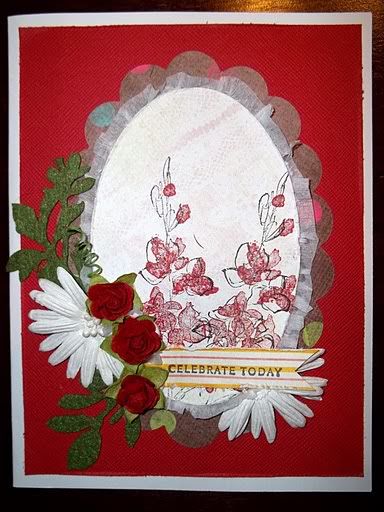 You can play along with our sketch challenge this week, just add your card here using the link below. We can't wait to see what you come up with!