Here's another great sketch to capture your card mojo!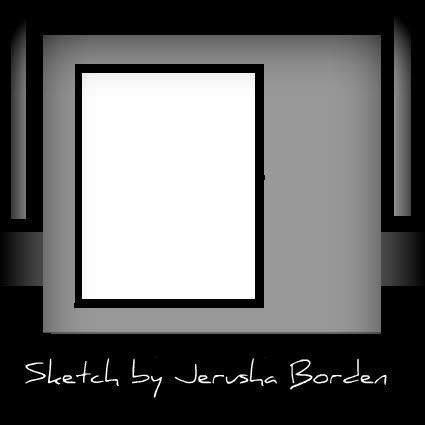 She used these great supplies from the LCOM store to make this adorable card...
You can find these supplies at the LCOM store...
Here's the supplies from her card that you can find at the LCOM store...
Can't wait to see what you come up with. Let's see your take on the sketch!
You have until next Friday to get them posted!