Hi everyone! This week has been a blue - how is it already June? This week we have a fabulous sketch by Kimberly: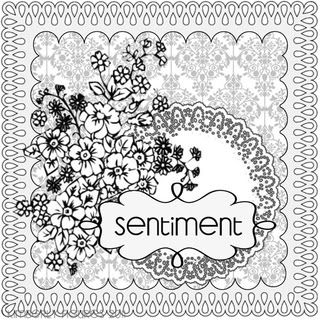 Here is Kimberly's take on her own sketch. Don't you just love everything about it from the edges to the little butterfly?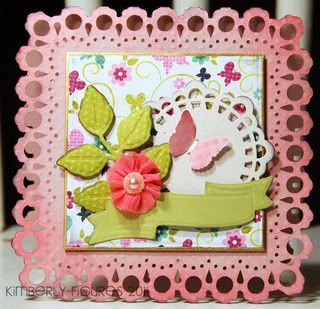 And here is Monique's lovely card. I think the vintage feel to this card is fab, don't you?
And finally, here is Anita's amazing card. Love the contrast with the black and pastel colours. It is poppin'!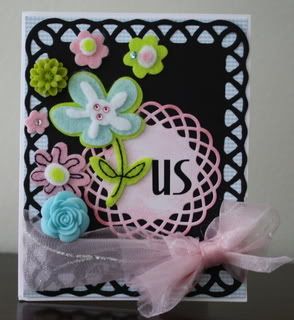 Now it is your turn to do something with this sketch! You can upload it here using our friend, the little blue frog. Can't wait to see what you create!