Look at this sketch from Kimberly!
Isn't it great?
And here's
Kimberly's
card!
Here's what the rest of the Team did with it!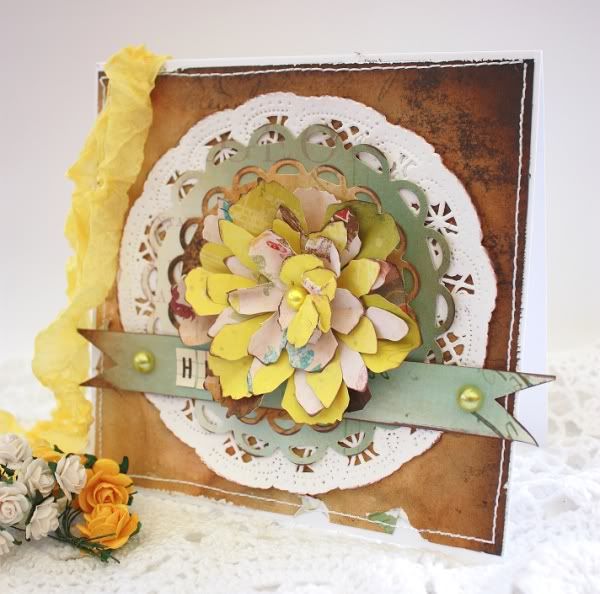 Our Guest Designer for this week is....
My name is

Debora aka Beba

, I'm 36 yo and I am an italian scrapbooker and cardmaker.
I live in the north of Italy with my husband Bruno and our adorable son Luca, and my men are my favorite subjects to scrap.
I discovered scrapbooking in the 2005 and I can't live without it!
Every night, after my son went to bed, I go into my scraproom and create for about 2 or 3 hours.
Time spent with my family is precious and I would preserve every memory with my scrapbooks.
I also love to make cards and albums for my loved ones, I think this is a good way to show

them my sentiments.
I am very pleased to have been a Guest Designer for Captured Cards!
This is my blog: http://bebacrea.blogspot.com/
And take a look at her gorgeous card!!!
Now it's your turn! Let's see your take on this sketch! You have until Friday, May 20th!
Can't wait to see what you come up with!