It's Wednesday, so that means another card sketch! Enjoy!!
This sketch is from Kimberly!
Here's what Kimberly did with her own sketch!
And...look at what Team A has been up to!
Anita
Kathy
Melissa
Heather
Monique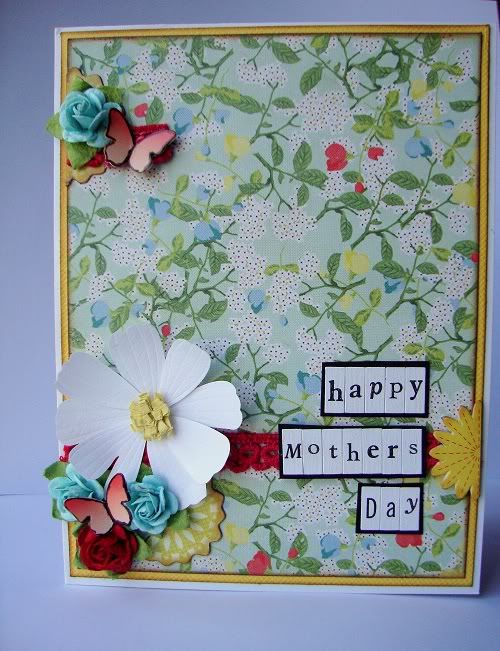 Introducing Our Guest Designer this week

...Melissa Dehne
I started scrapbooking about nine years ago but really became much more involved in paper crafting in general, about two years ago. I am a teacher, turned stay at home mom, who is living the dream : ) I have a very supportive husband who understands and encourages my
obsession
hobby as well as three sweet kids who make my life much more fun! If I am not getting crafty, I read non-stop and enjoy baking, sewing (a bit) as well as travel. I got a new camera recently and have been enjoying discovering all of the possibilities available to me with a manual camera!
My family is the subject of most of my layouts but I love the fact that when it is time to get crafty, it is pure *me* time. The friends that I have made through this fabulous hobby are second to none! I am so pleased to have been a Guest Designer for Captured Cards!
Thanks so much for playing along with us this week Melissa!
It was great getting to know more about you and your card is just lovely!
Didn't they do a fantastic job?!!
Let's see what you come up with using this sketch! Don't forget you could have chance to be our next Card Guest Designer for the week of May 16th and get 10% off your next LCOM order.
Just link your card to Mr. Linky by Tuesday, May 10th.
Can't wait to see what you create!