Here's Sketch #24. Lots of rectangles and circles. Fun, fun!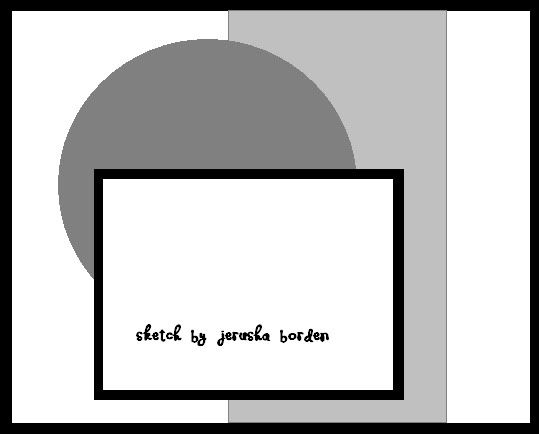 And here's Rusha's take on her sketch:
Take a look at the Card Designer's take on the sketches!
Heather
Monique
Melissa
Anita
Kathy
Beth
Now it's your turn. Let's see your take on the sketch! Show us by putting the link to your blog into Mr. Linky. Blog posts should be dated today up to the due date for this sketch, which is March 29th at 11PM EST. Can't wait to see what you come up with! Have fun with those circles and squares. You could be our next Guest Card Designer and get 10% off your next LCOM order!